How to Care for Blonde Hair
Blonde hair - natural blonde but also lightly and heavily bleached - needs special attentions and extra care to stay healthy and keep its shine. Here is our guide to care for blonde hair at home!
Blonde hair is extremely delicate: it can lose its shine because of the sun or because of sea salt or chlorine from the swimming pool. However, with the right products and a complete hair routine it is possible to preserve its natural shine. Follow our step-by-step guide!

#1 - Blue shampoo to highlight the blonde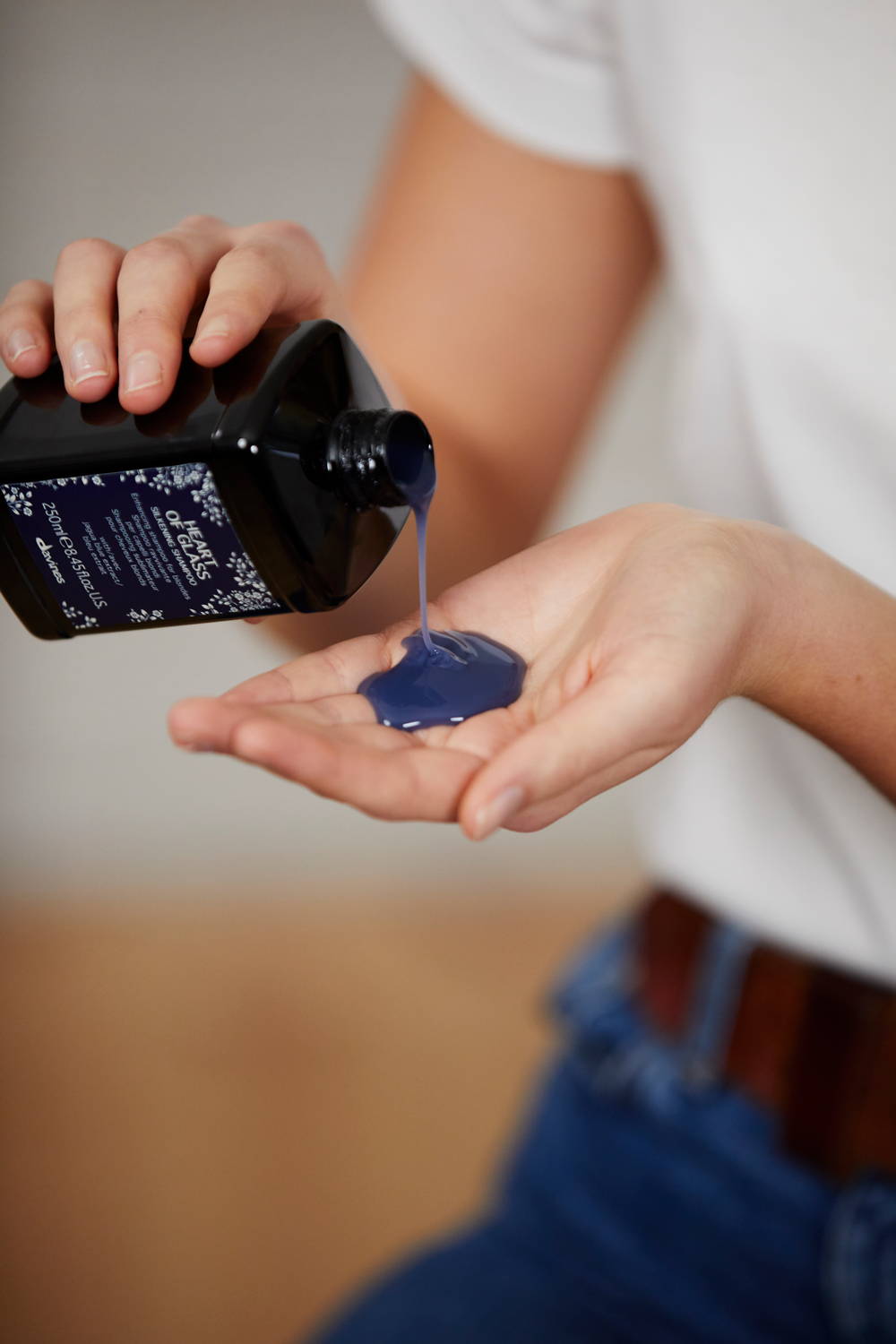 In order to keep the shine of blond hair, we recommend
Heart of Glass Silkening Shampoo. 
With its blue
Jagua natural extract
, this shampoo revives and brightens up all the shades of blond, delicately balancing the warm hues.
HOW TO USE: apply on the scalp and on wet hair, with a light massage. Rinse thoroughly and repeat if necessary.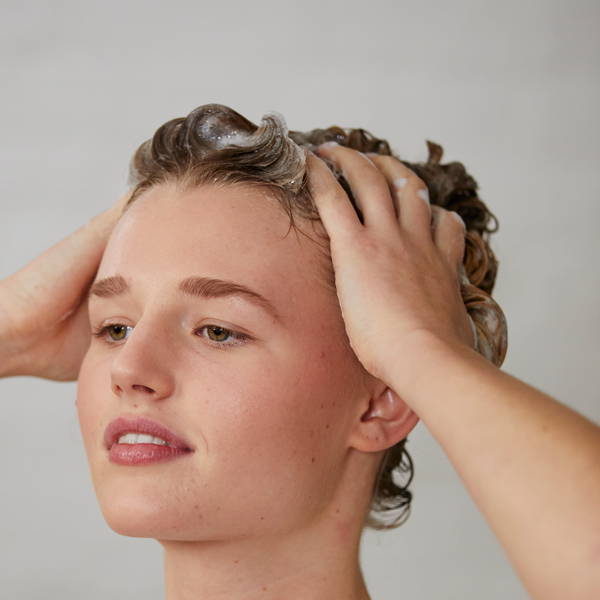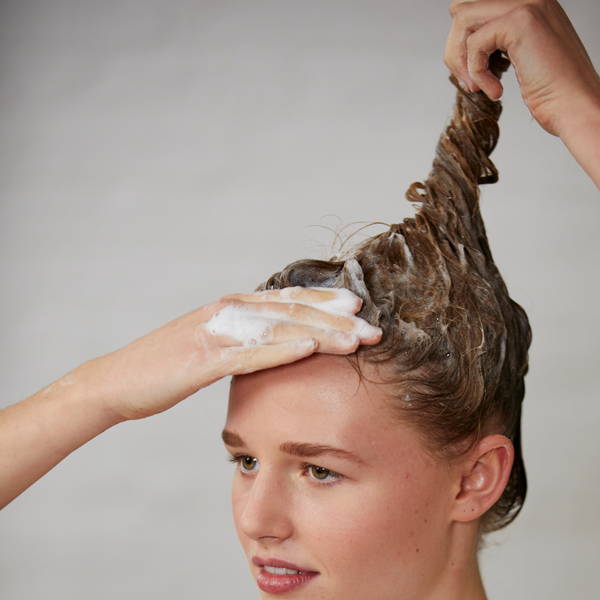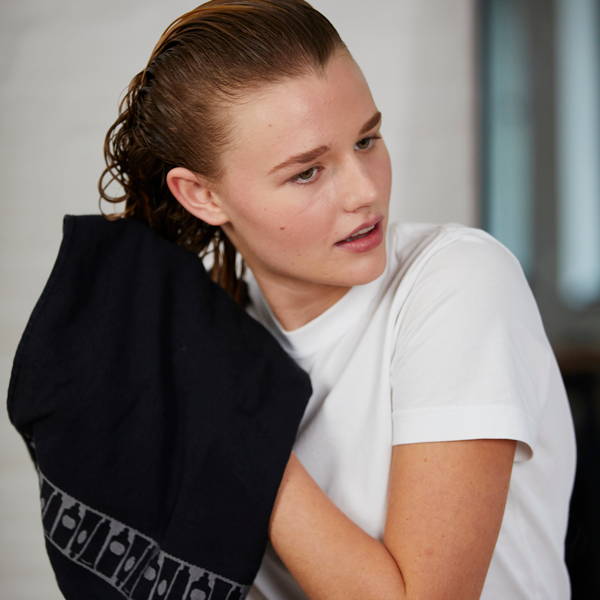 #2 - Rich conditioner to nourish blonde hair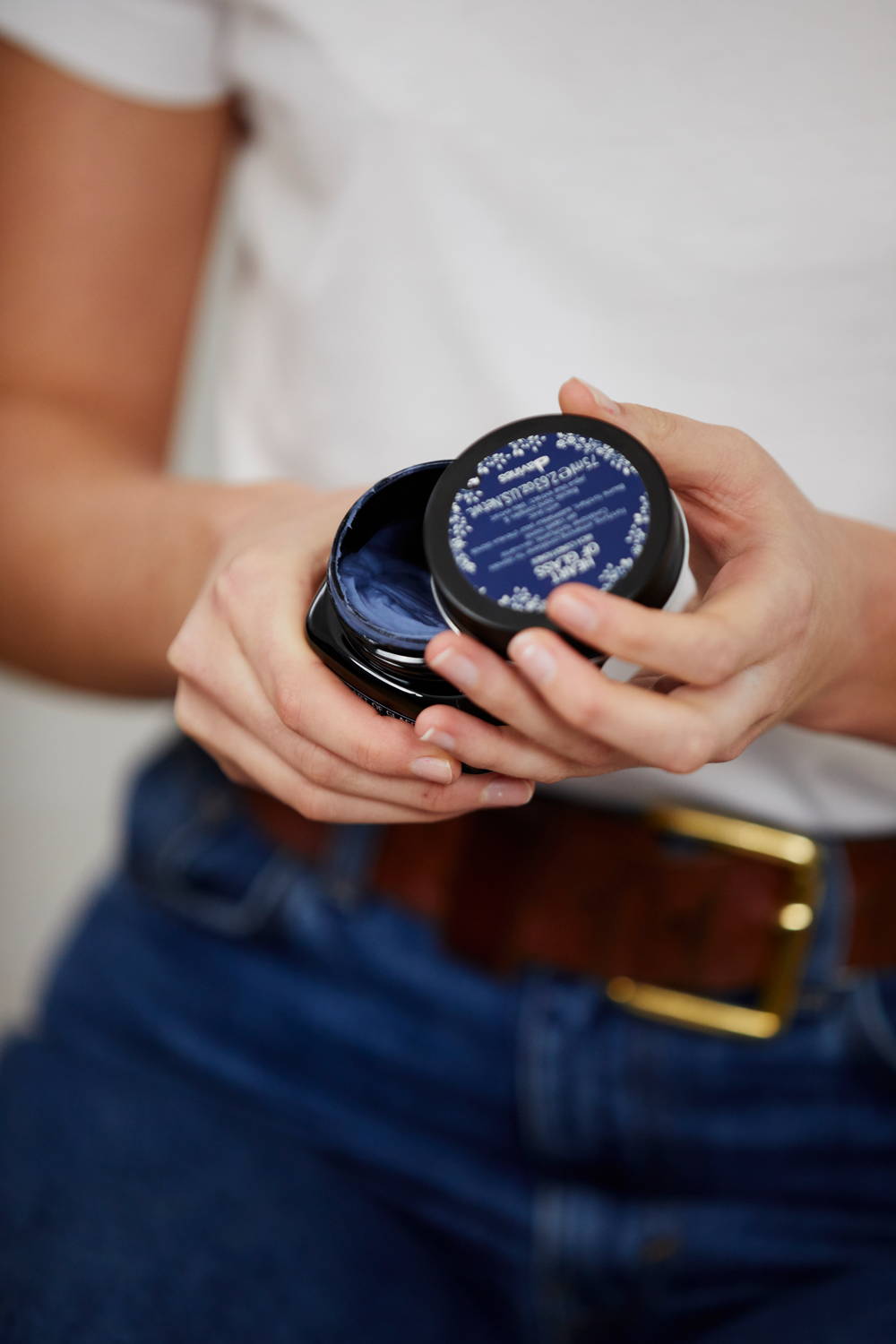 Blonde hair - especially, but not only, when it has undergone bleaching - must be treated with
fortifying products
to
strengthen the hair fibre
. 
With the
Biacidic Bond Complex
and the
Baobab extract
,
Heart of Glass Rich Conditioner 
revives the hair and brightens up the blonde. 
The
blue colour
of this conditioner derives from the
natural extract of Jagua
and represents an important innovation because it makes it possible to
avoid synthetic pigments
.
HOW TO USE:  Apply on hair and dab on to the lengths and the ends. Leave to rest for 5 minutes, then comb and rinse thoroughly. We recommend to apply the conditioner every time the shampoo is used.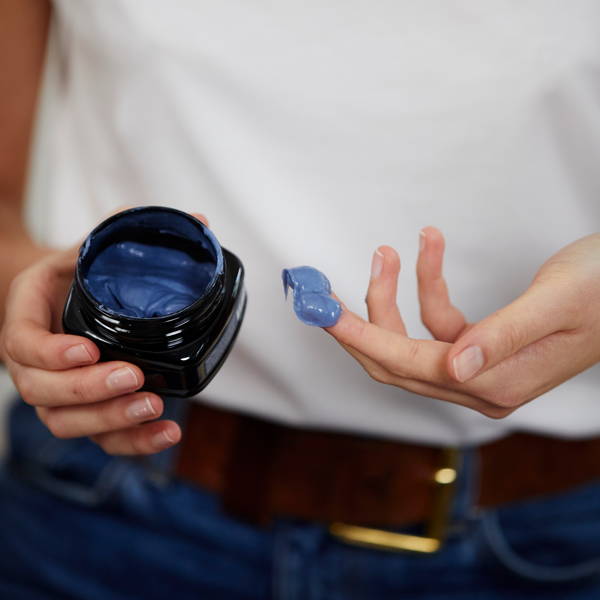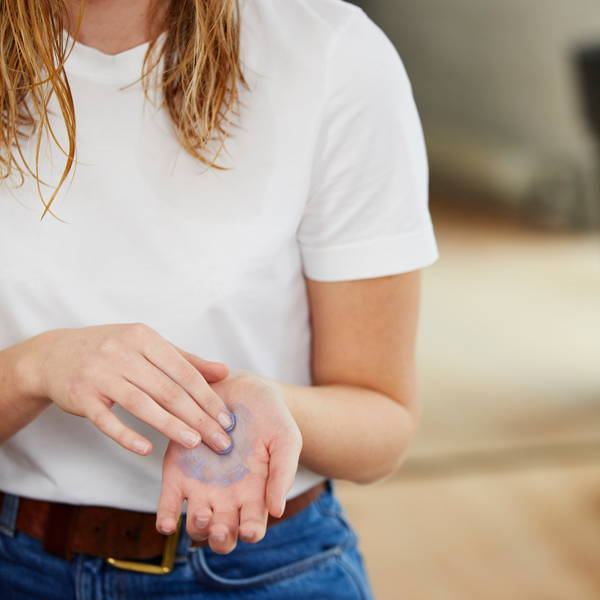 #3 - Treatment to strengthen bleached hair
In order to avoid the breaking up of bleached and discoloured hair - but also natural blondes which have been exposed to intense atmospheric agents such as sun and sea salt - we recommend to nourish and discipline the hair fibre with
Heart of Glass Intense Treatment
, at least once a week. This formula is enriched with
Biacidic Bond Complex
- patented in Davines - which corrects and prevents damages to the hair fibre at the same time.
HOW TO USE: Apply on hair and dab on to the lengths and the ends. Leave to rest for 5-10 minutes, comb and rinse thoroughly. The longer it stays, the more effective the treatment is. 
#4 - Illuminating pre-styling fluid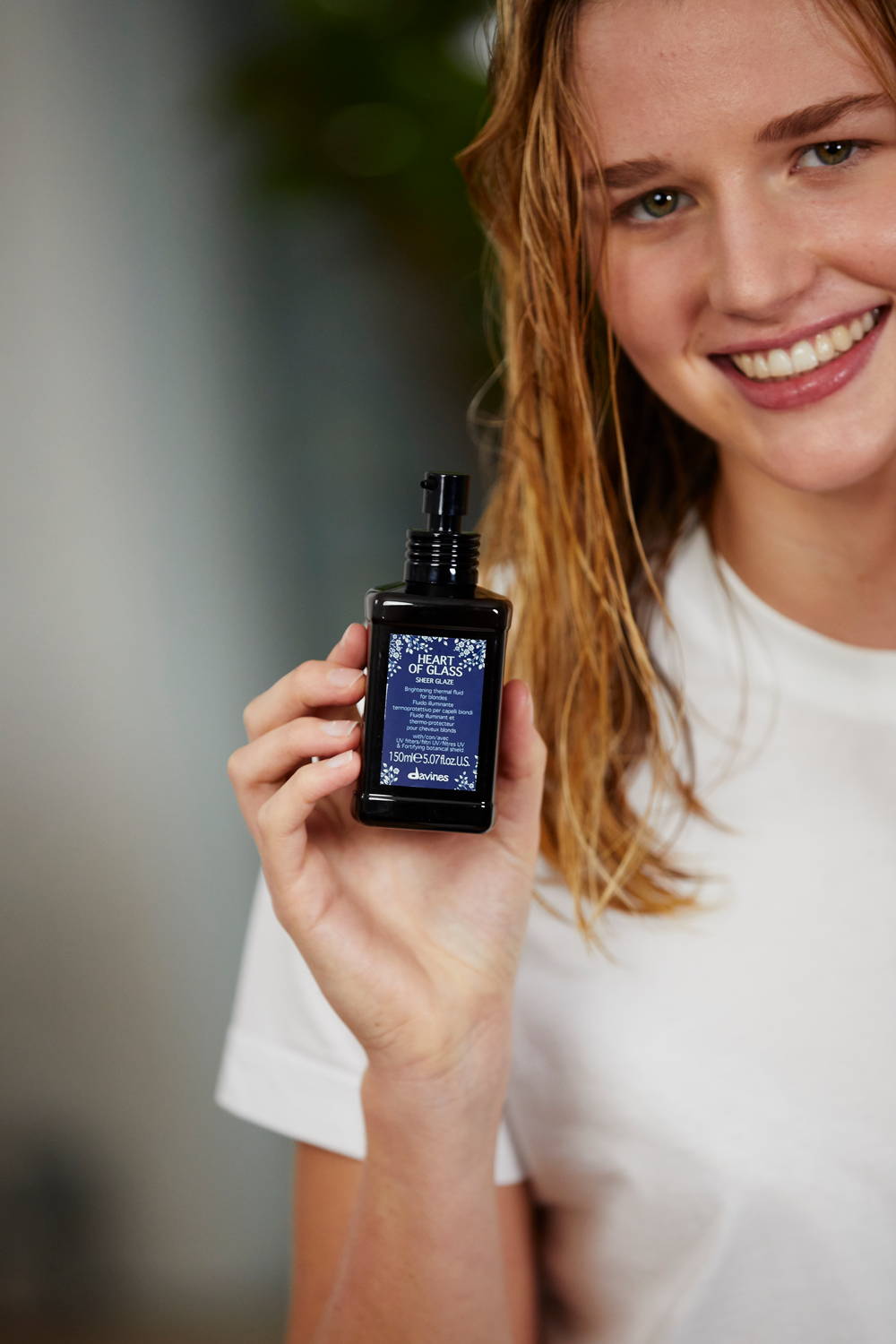 Last step: before proceeding to dry and style as you wish, use
Heart of Glass Sheer Glaze
to give hydration, shine, and thermal protection and protection from UV rays. 
With the exclusive
Fortifying Botanical Shield
active ingredient, this leave-on fluid gives the hair fibre elasticity and vigour.
HOW TO USE: apply evenly 7-15 sprays onto the dabbed hair, comb and continue with the desired styling.