The Best Mother's Day Gift Ideas
Mother's Day is the perfect occasion to treat mom to something special!
Moms are some of the hardest-working people on the planet — so when Mother's Day arrives, it's the perfect occasion to ensure that she feels appreciated and loved. If you're looking for a gift that any mom can enjoy, setting aside time to make her feel pampered and relaxed will help make her rejuvenated, happy, and healthy, both mentally and physically.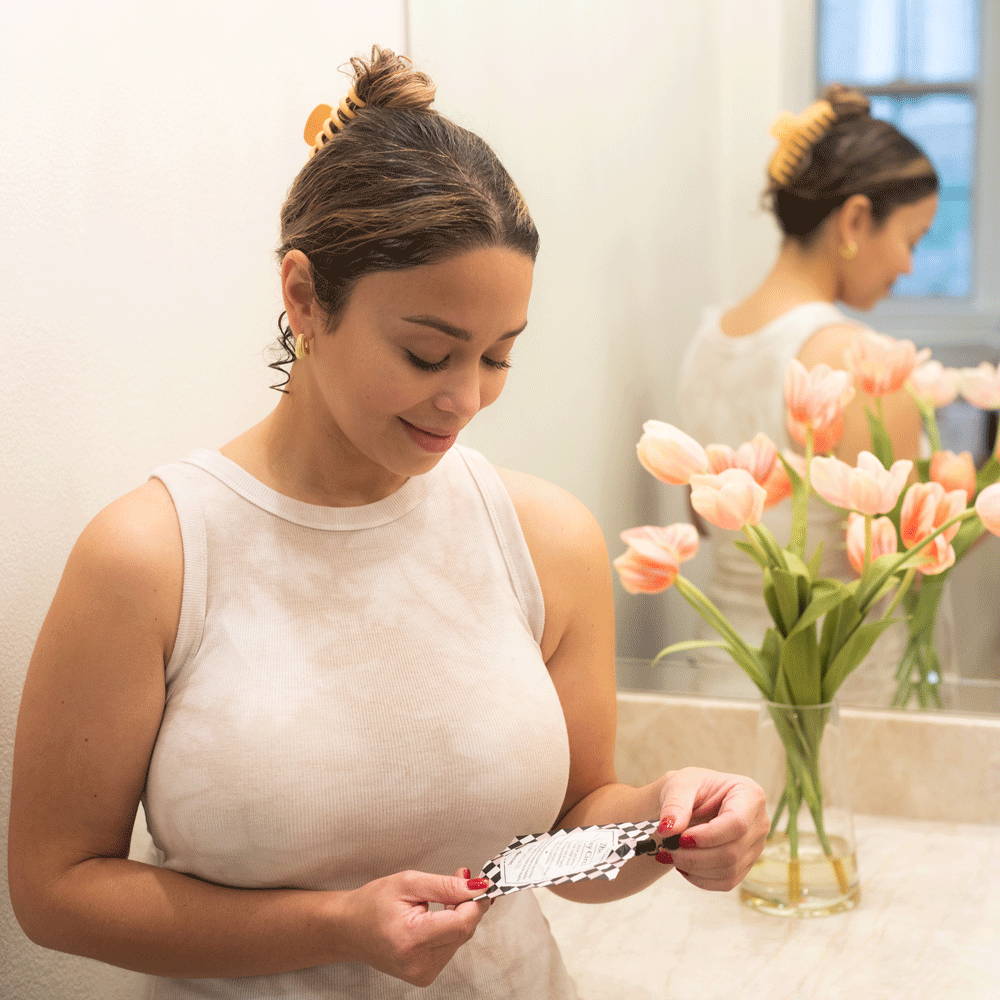 The Perfect Mother's Day Experience
Self-care starts at home — you can't go wrong with a spa day full of haircare and skincare products that will leave Mom feeling rejuvenated and refreshed!
So what's needed to make this Mother's Day extra relaxing and restorative? Set up a spa-like atmosphere at home, or mail Mom a perfectly-curated gift box if she lives further away. 
It's not necessarily just about the beauty gifts or products, but about the overall mood and setting. Set up candles or dim the lights, and fill up an essential oil diffuser with calming scents like lavender or chamomile. Play soft music that's reminiscent of an actual spa, and make sure the space is clean and prepped for her lavish day in.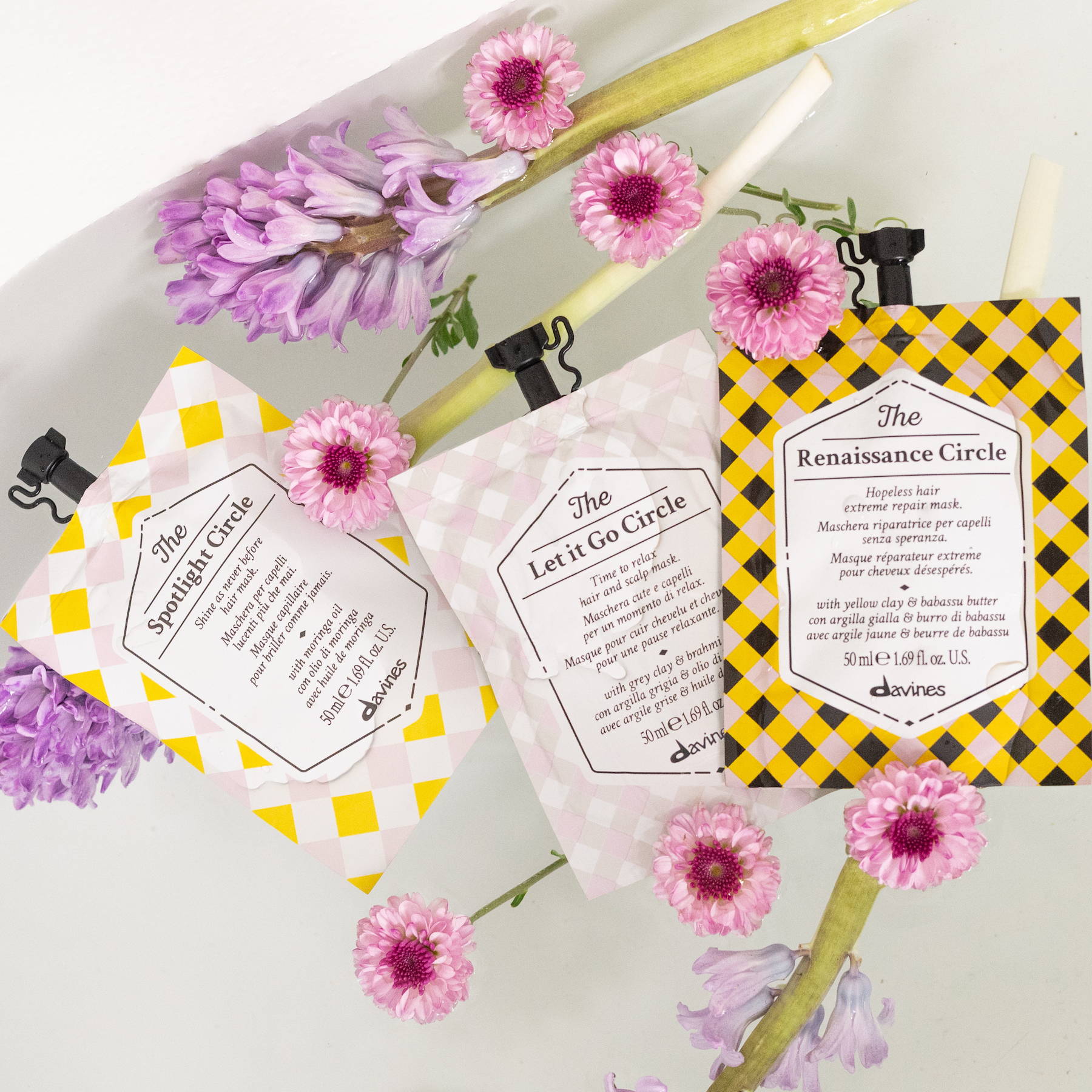 Now, for the perfect products and accessories: first, every spa day needs a plush robe, slippers, and towels. But most importantly, a day like this calls for a
hair mask
and a DIY manicure or pedicure. 
See if there are errands or tasks you can take off of your mother's plate for the day so she can fully immerse herself in the at-home spa — and leave her with a cup of tea to unwind while her hair mask works its magic.
Hair Care Gift Sets for Every Hair Type
From blonde moms to those looking for the perfect blowout,
there's a Davines product waiting
. Here are our top picks and best sellers when it comes to different hair types, textures, and concerns.
Getting shiny, bouncy, and lovely smelling hair all at once isn't impossible — just meet OI. Infused with nourishing Roucou oil and ideal for all hair types, OI is an easy choice for those who desire beautiful, shiny and fragrant hair.
For Curly Hair: LOVE Curl 
Moms with curls or waves will love the 
LOVE Curl!
 This shampoo, conditioner, and serum will soften and nourish curly locks without weighing them down.
For Blonde Hair: Heart of Glass 
Perfect for moms with all shades of blonde hair, this line of color-safe products utilize the blue hues of the Jagua fruit to balance unwanted tones, and the Sheer Glaze acts as a thermal protectant when styling.
For Colored Hair: The Nourished Color 
Moms are busy, so giving them a set that will maintain their color for longer is always a smart choice. These products keep color intact while maintaining the texture and body of her hair.